Govt. approved
'DIAMOND HOUSE' & GREEN LEAF
awarded Ayurvedic Centre in Kerala
Kerala Ayurveda Centre
&
Facilities
Chamundi Hill Palace - Ayurvedic Centre
Chamundi Hill Palace is an ayurveda centre, situated in Raj Kumar Estate in Kerala, a lush greenery of a 250 acres rubber plantation.The centre lies amidst peaceful surroundings with stunning beauty of trees and flowering shrubs, 1300 feet above sea level. It i an ideal place for Ayurveda in Kerala.
View video of Chamundi Hill Palace
"Ayurveda, a Sanskrit word meaning the 'knowledge for prolonging life", is a 5000 year-old holistic medical system, widely practiced in India.
In Kerala, Ayurveda assumes the fundamental sameness of self and nature and as such it is a sister science to yoga, stemming from the same period of Vedic philosophy.
Know our
Retreat
Facilities
Guest Feedback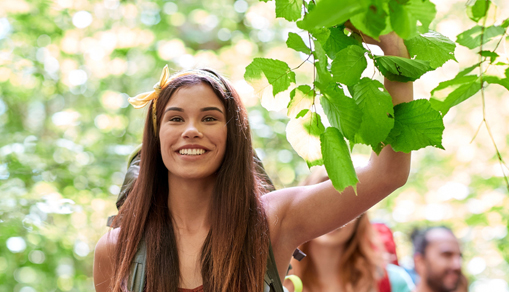 exérience unique
"j'hésite à écrire sur ce lieu car on a un peu envie de le garder confidentiel pour y maintenir cet accueil en petit comité qui assure des relations de qualité et ô combien bienveillantes et bénéfiques avec l'équipe...
Know More...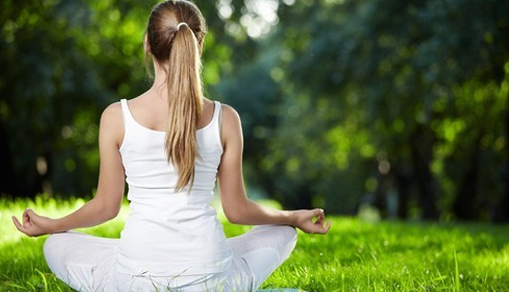 Ayurveda-Kleinod in Kerala/Indien
"Das Chamundi Hills liegt etwas abgelegen auf einem Hügel oberhalb eines kleinen Dorfes in sehr schöner Landschaft. Haus und der große Garten sind sehr gepflegt...
Know More...
Gallery
Trip Advisor
Excellence
Awards
Certificate of Excellence 2017 WINNER

Chamundi Hill Palace Ayurvedic Centre just earned a 2017 Certificate of Excellence.

Bravo

Chamundi Hill Palace Ayurvedic Centre rated "excellent" by 113 travellers
Contact Address
Chamundi Hill Palace Ayurvedic Centre
Rajkumar Estate, Nadukani,
Edakkunnam P.O., Kanjirapally, Kottayam(dist), Kerala, India,
Pin - 686512
Mob:+91- 94478 70346
Ph:+91- 4828 251246, 251739
info@chamundihillpalace.org